We are incredibly excited to announce our second year for Train for Thought!!!

We are the largest Group Outdoor Personal Training Session ever held in Australia to support and raise awareness for headspace, Australia's National Youth Mental Health Foundation.

This year our aim is to have 1000 participants and 100 personal trainers come together to have an amazing outdoor workout and raise $30,000 to enable delivery of 'healthy body, healthy headspace' programs for complementing conventional therapy for young people experiencing mental illness in a number of headspace centres.

Our event has moved this year to the incredible venue South Yarra Sports Centre at Melbourne High School! Come and help make a difference – all participant funds raised go directly to headspace.

Register now!

Are you ready to get fit and healthy for 2014?
Our aim for 2014 is for 1000 participants and over 100 personal trainers to come together for an action packed hour of cardio and resistance training to raise awareness and funds for headspace, the National Youth Mental Health Foundation! Register your team and Train for Thought!!
In Australia, 1 in 4 young people live with a mental illness. 75% of mental health problems emerge before the age of 25 and high suicide rates in early to mid-adulthood are related to untreated mental health problems in the late teenage and early adult years.
headspace National Youth Mental Health Foundation is a world-first initiative that fills the gap in the mental health system by treating young people who have mild to moderate mental health issues and by catching problems early, headspace can help prevent them from becoming more serious and longer lasting. To date, headspace has provided services to over 85,000 young people.
By participating in Train for Thought you will be helping raise awareness about headspace and the services they provide to young people across Australia. You will also be supporting the work of headspace, for example, enabling the delivery of healthy body, healthy headspace programs for young people in headspace centres so young people can realise their own healthy body and headspace.
Register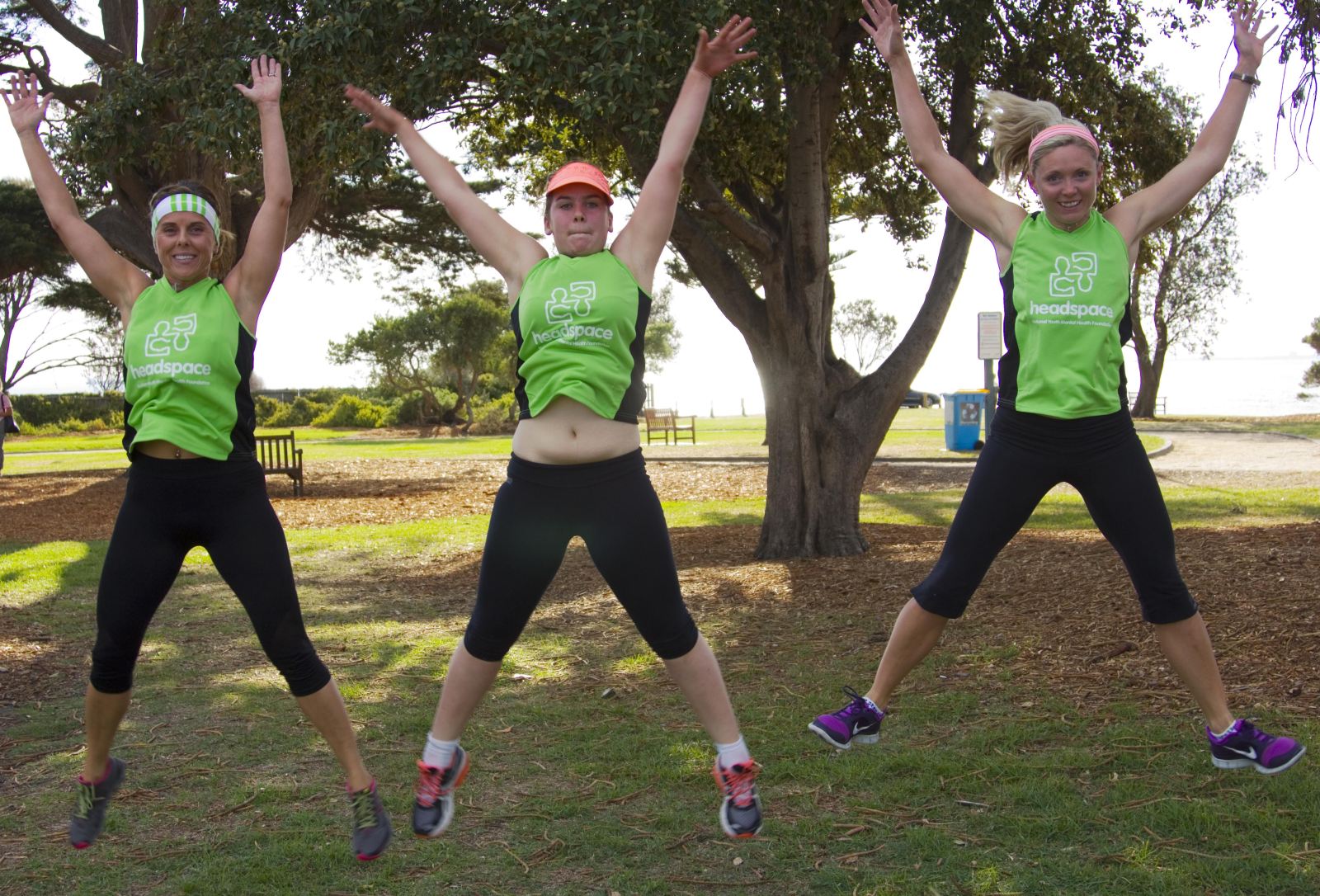 Register yourself or a team for the event! Challenge a friend, family member, colleaugue or neighbour to honour someone you know who has been touched by mental illness. Register here.
Donate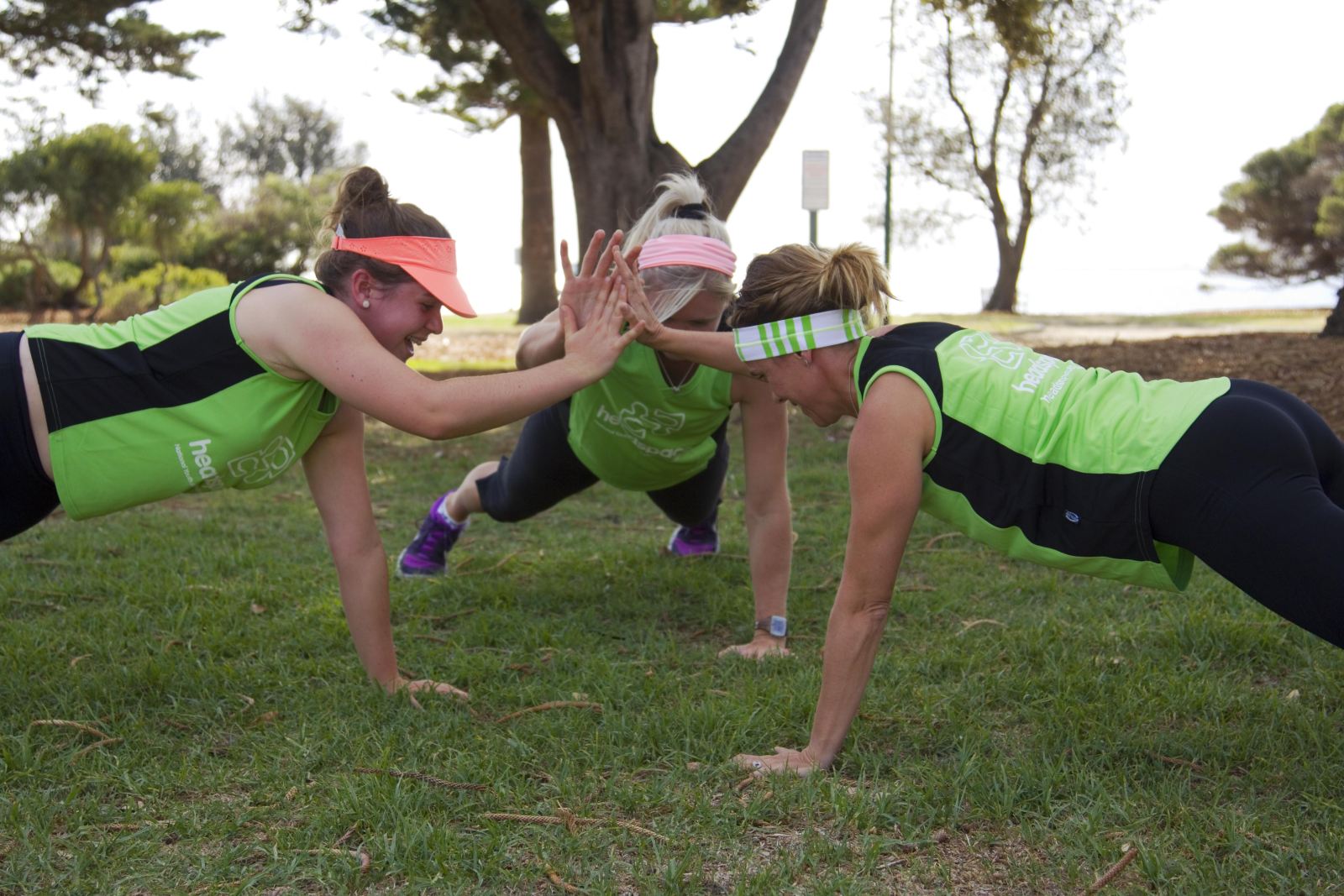 Can't make it on the day? Support Train for Thought and make a donation. Your generous donation can help young Australian's to realise their own healthy headspace! Donate here.
Volunteer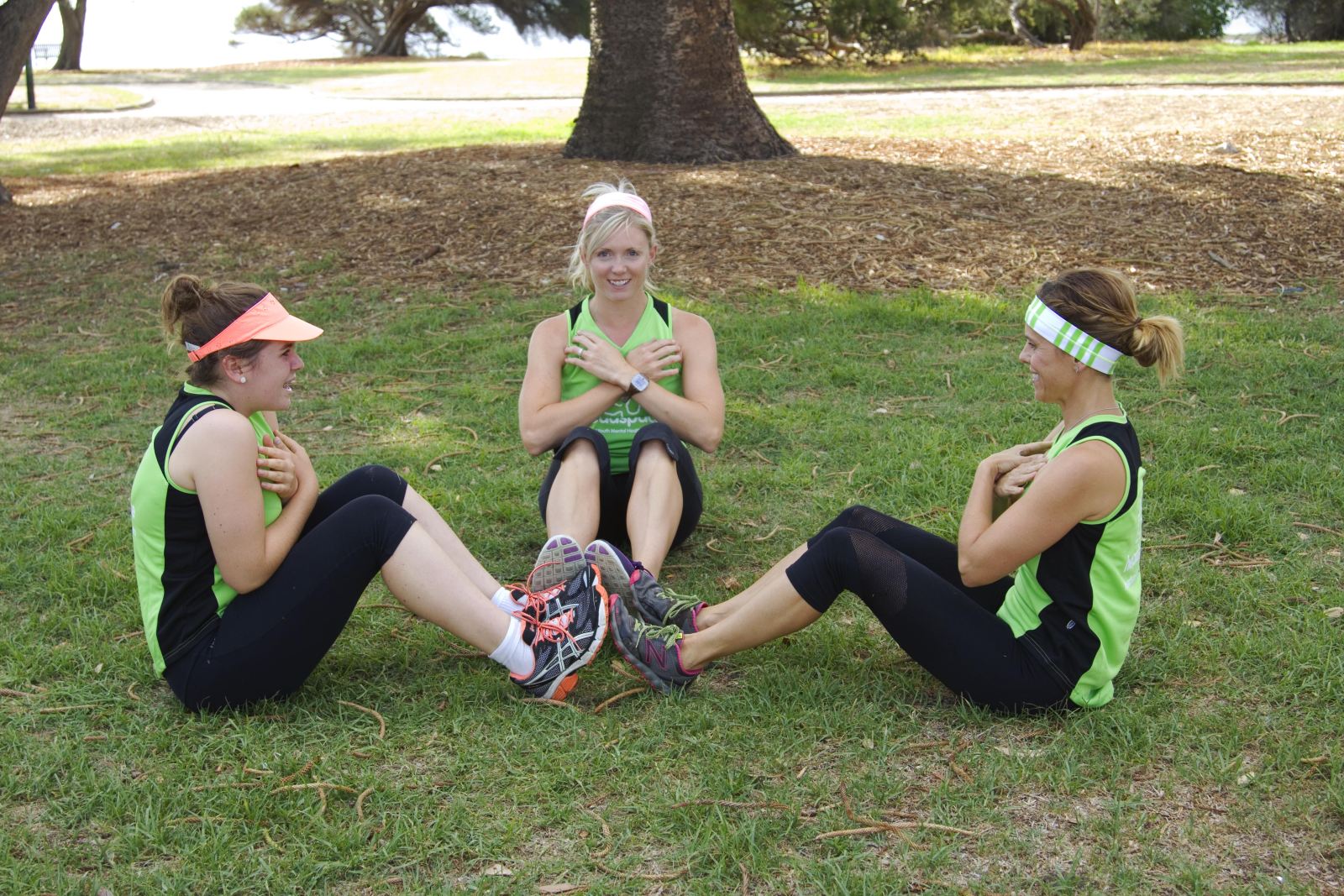 We are looking for fun and motivated volunteers to help with the logistics of 2000 people training at the one time! If you are a trainer or can help in other ways please register your interest here.
Sponsored by

Top Fundraisers